Are you thinking about going 'natural'? Have you recently big chopped or are in the process of transitioning? Maybe you've been at this natural thing for a while and are just plain old confused about your curls? Girl, I've been there. With so many products to choose from and so much vocabulary to understand (density, porosity, pre-poo, confused yet?), curly hair can seem a bit complex. Above all, the first thing you will need to do when going natural is develop a hair regimen that meets your hair's needs and your lifestyle. I'm here to show you how to create a natural hair regimen that works!
The Basics
A basic hair regimen includes shampooing or co-washing, conditioning, deep conditioning, following up with leave in conditioner, and a styling product (optional).
Your hair may require more or less frequency of each based on its texture and degree of damage (if any).
Our curls come in all types, shapes, and sizes so your curls' needs may vary, but a good starting point for your budding hair regimen is:
• Shampoo/Clarify once a week (you can change the frequency once you get to know your curls better).
• Condition each time you shampoo and follow up with a leave-in conditioner on damp hair for extra moisture.
• Moisturize daily (using water or a water-based product. Follow up with a sealant).
• Deep Condition biweekly.
• Protect your hair at night with a silk or satin hair cover or pillowcase.
Shop The Products
Curls Understood™ loves Hello Curlies products especially their leave in, daily mositurizer and stylers for ALL hair textures…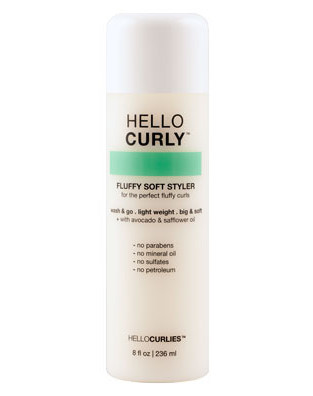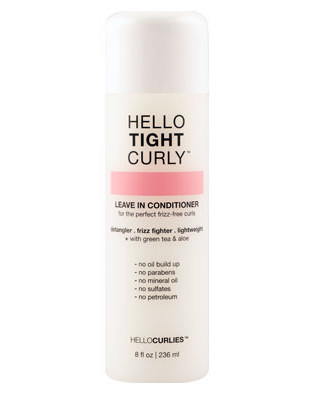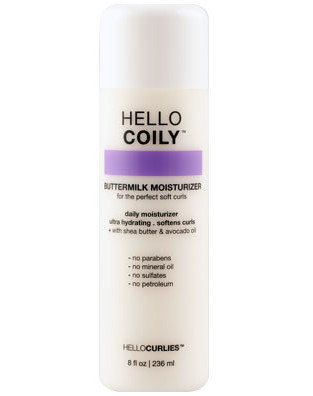 Adjust As Necessary
In order to determine how often you will need to shampoo or co-wash, condition and deep condition, you will need to first determine what your hair needs. Is it extremely dry? If so, you may need to co-wash (wash with conditioner) in between shampoo washes and deep condition once a week. Is your hair feeling greasy and weighed down? You may need to shampoo or clarify more often. Maybe twice a week? If you style often using butters and gels, you'll definitely FEEL the need to wash your curls more often.
My Regimen
When I did my first big chop in 2010, I had no clue what I was doing. I washed my hair everyday– with shampoo, and can probably count on one hand how often I deep conditioned. *cringe*. I was convinced that starting my styling process on squeaky-clean hair was the only way I could get my hair to do what I wanted it to do. I quickly learned that my hair didn't like that very much. It was so dry, limp and lifeless from being washed every single day.
My hair was completely dependent on mousse and gel in order to slightly resemble a curl, although looking back at old photos I really just looked like a wet dog. To say the struggle was real would be an understatement. Once I grew in my journey, I began to listen to my hair and discovered what types of products worked for me. I know now that although my hair is big, it isn't thick.
My hair is very fine, and is easily weighed down by heavy creams and butters, and easily dried out by frequent shampooing. My current hair regimen looks a little something like this:
• Shampoo/Clarify once a week.
• Rinse and use conditioner only once a week.
• Deep Condition once a week (on the same day I shampoo/clarify).
• Moisturize daily.
Keep track of how your hair responds to different products and routines in a hair journal. Use that to add or remove steps and products to and from your regimen.