If you're like me, then getting the most time out of your style before the next round of wash day shenanigans is crucial. Due to the length and thickness of my hair, my wash day takes a pretty good amount of time. The added days I get from using the Greenhouse Method for natural hair helps me get the most time in between another round of washing and detangling!
The Greenhouse Method is an awesome way to infuse moisture into your strands. All you have to do is apply a natural oil or butter such as jojoba, coconut, olive, argan, tamanu, avocado, anything your hair likes will work. Then cover your hair with a shower cap and satin scarf before bed. The moisture from the shower cap combined with the oil create soft, supple hair which staves off the dryness that can creep in as wash day gets closer.
Curls Understood loves Fro Butter with Emu Oil! This product is enriched with Emu Oil to help with rapid growth.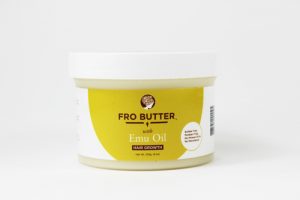 The Greenhouse Method has also been noted by some to contribute to length retention overtime because it can enable the scalp to produce more sebum which helps to lubricate strands, as well as increase blood flow to the scalp which is one of the most important factors in healthy hair growth.
IMPORTANT THINGS TO NOTE
1) Don't overdo it with how much oil/butter you apply. I like to divide my hair in about eight sections for even distribution and apply enough product to cover each strand, but not coat my hair in product. This ensures that once that shower cap comes off I don't have residue and all the goodness of the oil has absorbed into my curls.
2) Adjust how often you do this method according to your hair's properties and texture. You want to make sure not to over moisturize your hair. Once a week is perfect for my hair, it hits that sweet spot between increased moisture but not overdoing it.
3) If your hair is a little damp at the roots, just remember that the initial dampness from taking off the shower cap will subside once some air gets to your roots, and you'll be all set after about 15 minutes or so depending on your hair density.
I've used this method on and off for the past few years to infuse additional moisture into my hair, alleviate dry scalp, and get a few extra days before having to wash, detangle, and style my curls again. With the Greenhouse Method you use just two simple components: a plastic shower cap and your favorite oil or butter. It's a simple and straightforward way to reap some great benefits while you get some shut-eye!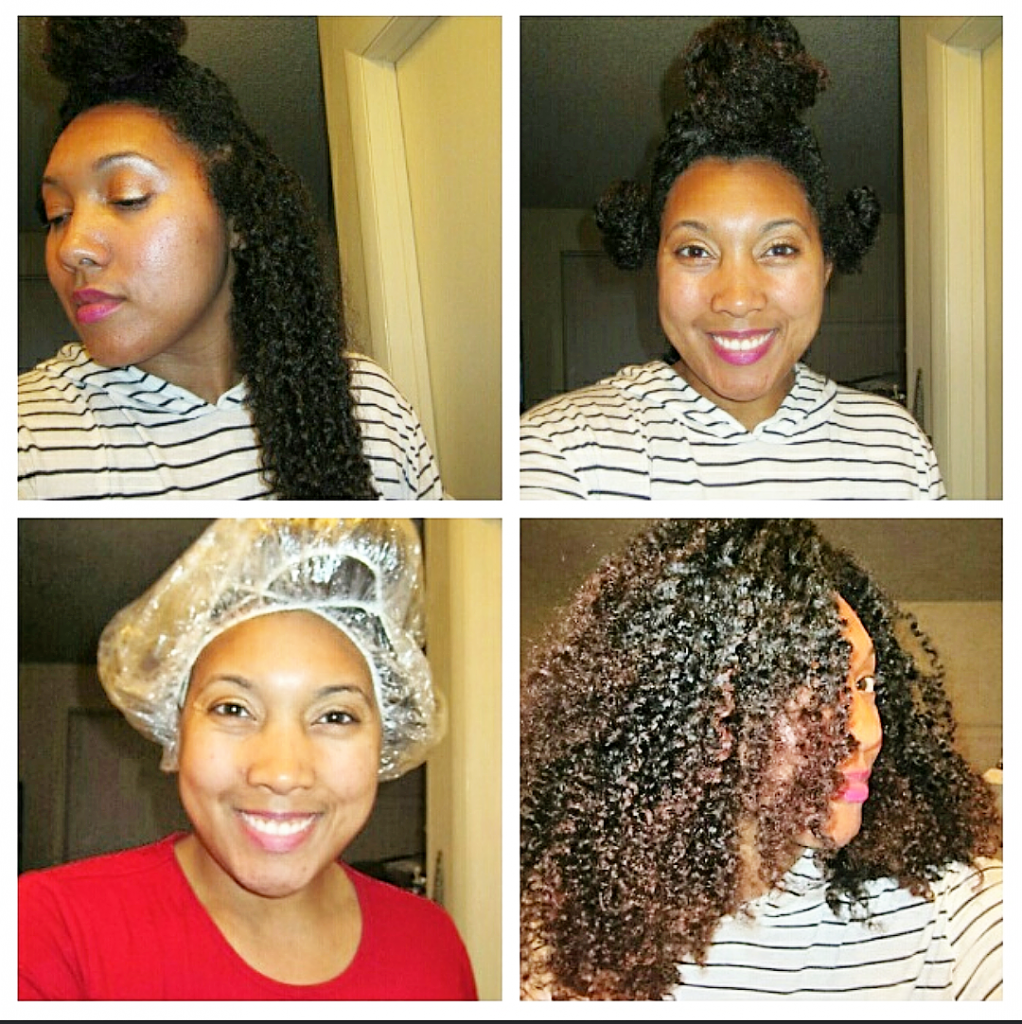 If you're interested in learning more about the most popular synthetic and natural ingredients listed in hair products on the market today, sign up HERE to learn when our product ingredient dictionary becomes available.