Wash and gos have a reputation of causing excessive tangles which of course can lead to breakage. Natural hair tends to shrink when it is drying, and so the more the shrinkage, the tighter the curl and the greater risk of tangles. And with so many tangles comes the epic task of detangling. You get where we're going with this so we share our go-to wash and go natural hair products…
So… How Damaging Are Wash And Gos?
Knots are the prime problem with wash and gos. After a wash and go you're more prone to knots – especially at the ends. This can be avoided by ensuring you choose the right products for your hair. It's best to avoid products that contain alcohol. It's drying and makes curls even more susceptible to tangling. Remember you need to keep your hair moisturized if you wear this style of. That will your ends healthy.
What Causes Tangles?
There are several reasons for the cause of knots but the most problematic are: Frequent brushing of the hair; constant exposure to the elements such as wind doesn't help; your hair texture will obviously play a part; and constant wearing of wash-n-gos can contribute to this problem too.
Tips To Help Keep Make Wash And Goes Kinder For Your Hair
Step 1
Find out what products is best to use in your hair, especially when wearing a wash and go style in the winter. Use thick products and oils to seal in moisture.
Step 2
Always wash your hair before you decide to wear this style, it works better on clean hair. I like to deep condition my hair after I have washed my hair to help strengthen my strands and to keep my hair moisturized. Deep conditioning brings elasticity back to your hair and it leaves hair super soft.
Step 3
Leave in conditioners should always be applied to your hair before styling products. It will help to combat frizz and retain moisture.
Curls Understood recommends true by Made Beautiful's Nourishing Leave-in . It provides ultimate slip leaving hair detangled and moisturized. It's also free of sulfates and parabens.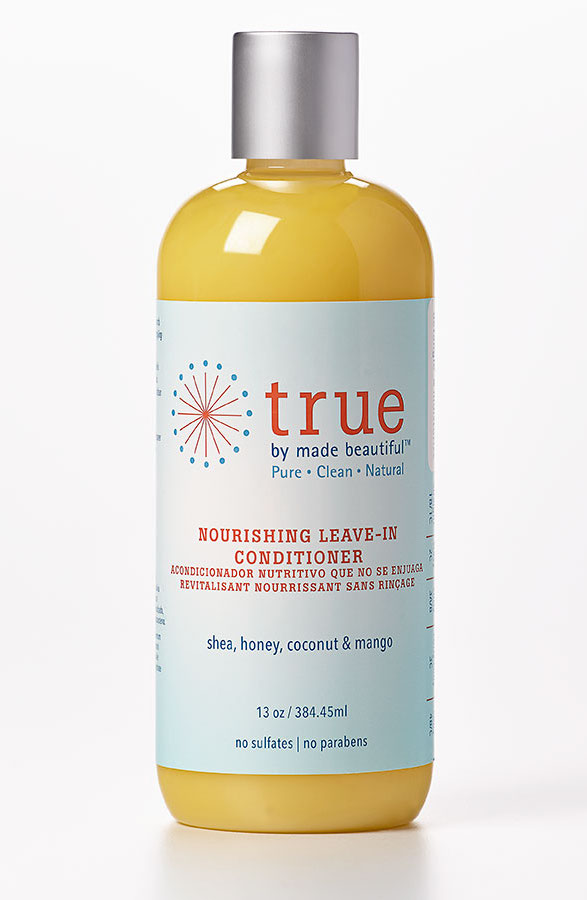 true by Made Beautiful: Nourishing Leave-in Conditioner, $9.99, 13oz
Step 4
When applying the product hair is much more manageable when it is sectioned and water applied. Follow up with an styling product that has a lot of slip. It's best to use your fingers to add product through your hair in sections.
Curls Understood recommends true by Made Beautiful's Conditioning Styling Cream. It provides stretch, curl elongation and frizz free shine.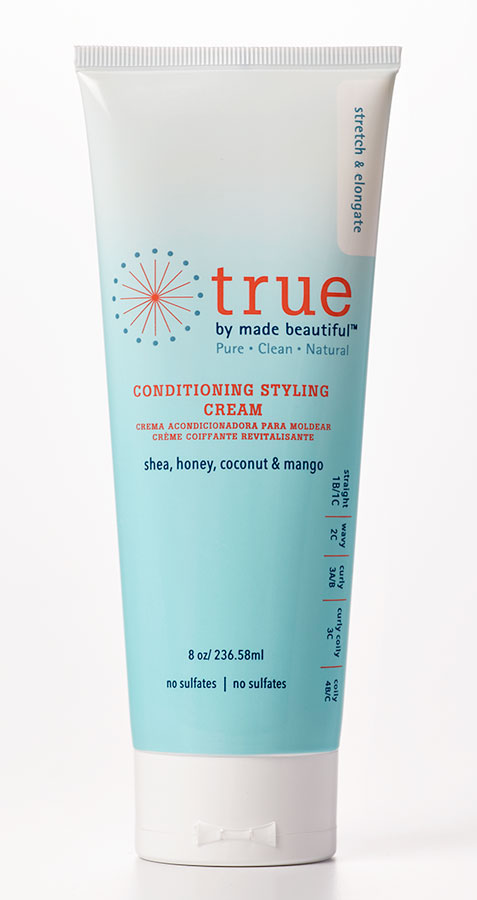 true by Made Beautiful: Conditioning Styling Cream, $9.99, 8oz
Step 5
Always keep you hair refreshed throughout the day to combat dryness. Wash and goes are not everyone's cup of tea, why? Because of breakage and splitting of the ends and of course the dreaded shrinkage of hair that can be eye watering to detangle. These problematic elements poses a pause and thing about it moment, as to whether this particular style is worth the hassle!
What are your views on wash and go's? Have you experienced any problems when wearing this style? How do you keep hair moisturized?