The side puff is a playful spin on the classic puff. It's perfect natural hair style for last minute Sunday errands or lazy days spent picnicking at the park. It's also a nice go-to option when your twist out is on its last legs – though you can wear this style on freshly was hair. So rather than retwist, why not throw on a headband and push your hair to one side. It's as easy as 1, 2, 3…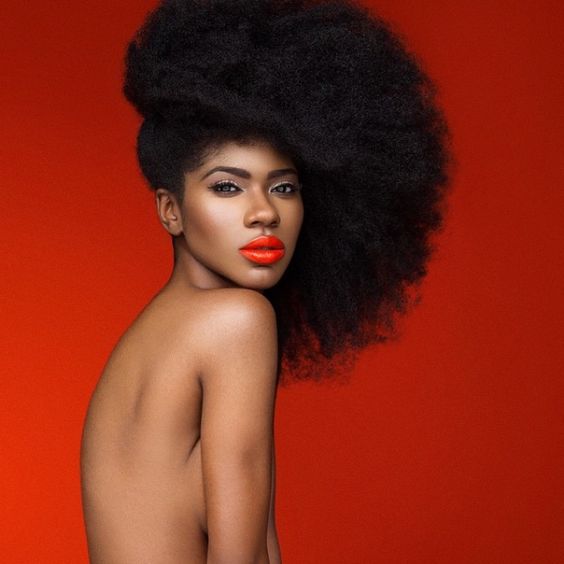 Check out She'kia Renea's video above which demonstrates how you can wear this style in two different ways. She'kia Renea's hair is what we define as medium length but we've included two additional videos below by one of our favorite naturals Nikki Mae for long hair and for shorter hair we loved JC Love Beauty's tutorial which incorporates bantu knots.
As for products, gel is optional. While sleeking your hair down with gel gives this style a more polished look, there's nothing wrong with keeping the look simple with just some H2O and your favorite oil to lock in the moisture.
You can finish the look with a playful head band or scarf tied in a huge floppy bow for extra pizzaz! Add some gloss and mascara and you're good to go.
VIDEO TUTORIALS