As the temperature drops and the cool air becomes a fixture, it's time to start getting into protective hairstyle mode. One of the best ways to keep your hair, and especially those ends, protected from the harsh effects of cold weather is using extensions. Enter Heat Free Hair clip ins!
These easy to use natural hair clip-ins (think curly weave attached to hair clips) come in three textures that blend with your natural hair texture. All you need to do is leave a small part of your real hair at the front to give the illusion that the curls are part of your hair.
These clip-ins are also great for giving you more length and volume… there's nothing like mixing it up now and again!
In the above video, Heat Free Founder Ngozi Opara demonstrates how easy it is to install her clip-ins to give you the ultimate polished protective style that lasts for several uses.

For Kinks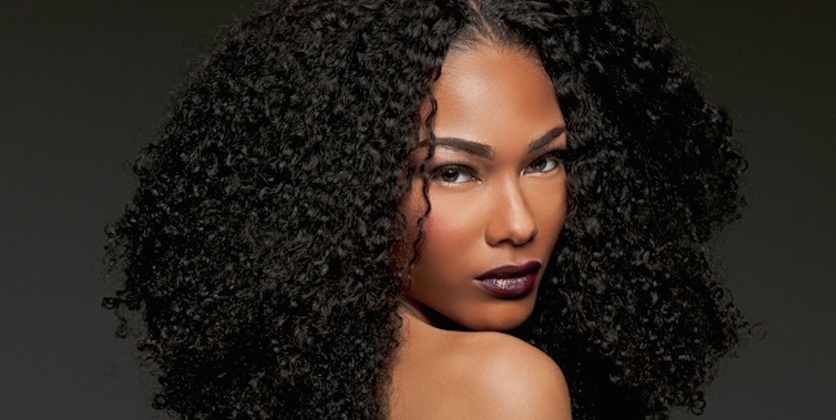 For Koils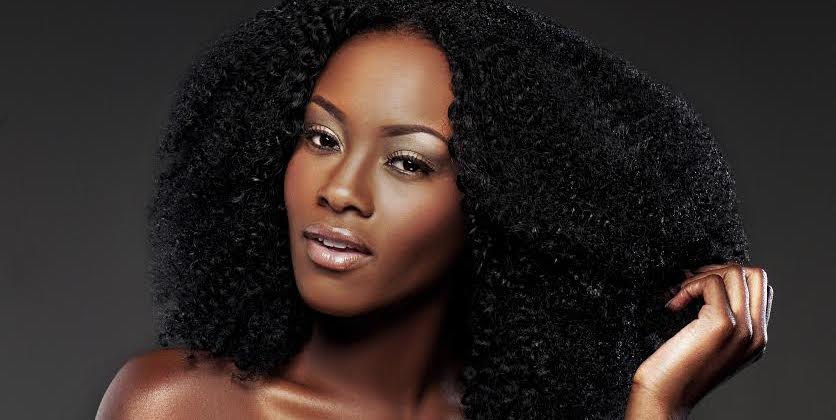 For Kurls