We couldn't do this alone and the natural hair community has so much to offer. From writers to photographers, entrepreneurs to artists, we want hear what you're up to! Do you have a product you're gearing up to launch? Are you planning an event in your area? Is your salon rebranding and you want a platform to promote? These are all opportunities for us to collaborate. Learn more below then get in touch via [email protected].
Curly Ambassadors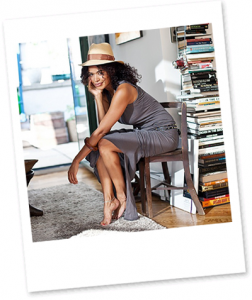 Curls Understood™ is committed to providing high quality, multi-media content from across the web. Our voice is relatable, our style modern, our inspiration eclectic. Submissions from talented writers, vloggers, photographers, entrepreneurs, artists are welcome. Your content can be evergreen or brand spanking new!
So what are we looking for? Curly Ambassadors create content that fits into one or more of our categories:
• Articles –  Advice for specific hair types or business tips from seasoned entrepreneurs (articles can be tagged in more than one category, e.g. "Kinky" and "Long")
• Videos – We can never get enough hair tutorials, but any video that you believe is relevant to the natural community is welcome. Videos can be spotlighted in Curls TV or featured in articles
• Photos – We need "Concrete Curls" images (our version of street style photography) or fabulous photos of your hairstyles (professional and amateur photos welcome)
Regular contributors get a dedicated author page, social media promotion and opportunities for homepage slider placement – great exposure for your brand. To become a Curly Ambassador complete our online application.
Corporate Partnerships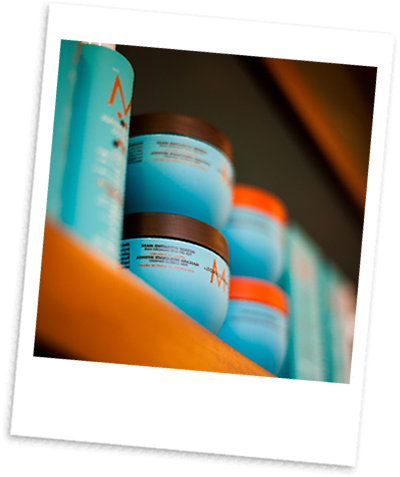 Curls Understood™ understands the natural hair community and the quality products and services they expect. As such, corporate partnerships need to be mutually beneficial to our readers and to your brand.
Stuffy corporate partnerships should be a thing of the past. We want to hear from forward-thinking brands that aren't afraid to try innovative ideas. Engage your target audiences through custom built campaigns, social media outreach and/or integrated content.
Here's how we can work together:
• Advertising
• E-commerce Integration
• Sponsored Features
• Competitions/Sweepstakes
• Other exciting ideas we can come up with ;)
We'd love to hear from you! Contact us to learn more:  [email protected]

Salon Placements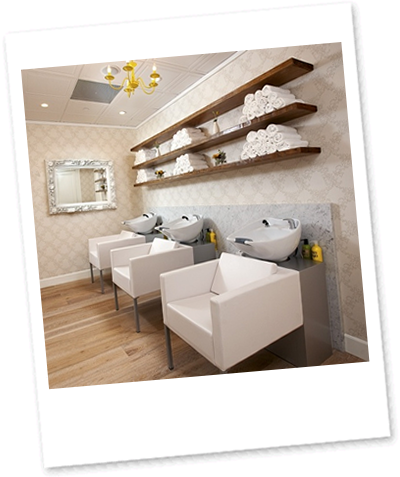 With the natural movement every growing, the demand for quality hair salons and stylists has never been more pronounced. Curls Understood™ has a unique salon directory that lists hair shops by region.
Basic listings are free but premium placements are available at cost. To be listed just email us your salon site link and 4-6 high quality photos. We'll take care of the rest! If you'd prefer to send us more information here's what we need:
• Photos – Four to six HQ photos. All with a height of at least 580 pixels and a quality of at least 72 dpi
• Description – Send us a short description or bio (whatever you use on your site is perfect). We also need your physical location, phone number, website and salon hours
• Specialties – Let us know what you're known for. What keeps you clients coming back?
• Video – If you have a YouTube/Vimeo video you'd like to include in your listing, send that along too
Much like Yelp.com, readers can leave reviews in the comment section under your salon's listing. We're always excited to learn about new and established salons. Contact us at:  [email protected]
*Main photo by The Tiny Closet