We're so excited to interview Ngozi Opara, Founder of Heat Free Hair – the number one provider of 100 percent virgin hair extensions designed to perfectly blend with a woman's natural hair texture or curl pattern. The Heat Free Hair movement is an educational initiative for women with, or considering, natural hair. The movement highlights the benefits of hair health through the use of protective styling. We got the scoop on how this brand came to be and what the future holds for Heat Free Hair.
1. First of all we absolutely LOVE your products. How did you come up with such a brilliant idea?
Heat Free Hair came about one day when I was working with one of my clients who had been wearing straight weaves and straightening her natural hair to blend with the weaves for so long that her hair was completely damaged. I felt like there had to be a way for natural women to go Heat Free and still use weaves as a protective style of choice so I decided to create the Heat Free Hair Movement to provide that option as well as education about the benefits of protective styling.
The clip-ins and wigs were an addition we added earlier this year because we knew that not everyone wears sew-ins and we wanted to make sure we had options for those who just wanted temporary styling with great quality hair that perfectly matches their texture.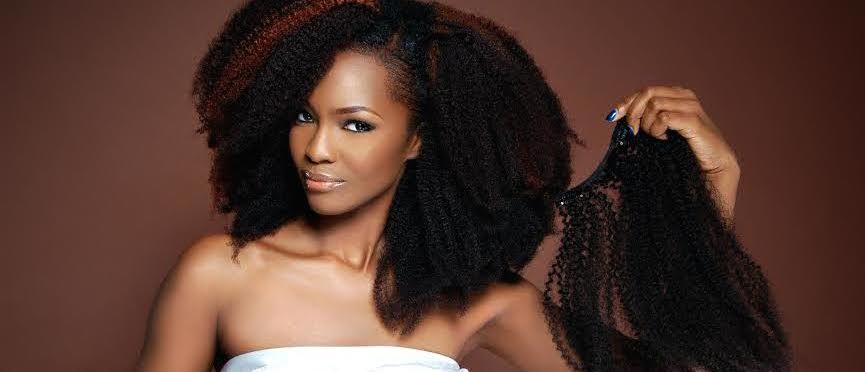 2. What was your process for making your idea a reality? What are​ some key steps that kept you moving forward with your dream?
Making the idea a reality came from many months of trial and error and then just taking a leap of faith with starting the company. Once I started it we had time to gain feedback from customers and I really wanted to educate myself further so I could increase our quality, so I moved to China to enroll in Hair Manufacturing School where I became a certified hair technologist. This was a key step that kept me going because I felt more knowledgeable than ever and really ready to take on anything that came my way.
I moved to China to enroll in Hair Manufacturing School where I became a certified hair technologist. This was a key step that kept me going because I felt more knowledgeable…
3. Can you highlight 3 milestones your Heat Free Hair brand has encountered since launch?
One major milestone was when we launched our Wigs and Clip-Ins along with our new user-friendly website. It opened up brand new doors and opportunities and provided our customers with access to visuals on Heat Free TV that will make their Heat Free Hair journey easier knowing they have guidance along the way.
Another milestone was with our first pop-up shop this year in Atlanta, GA. It was the first time that the "dot com" experience was brought to life in the form of retail and hundreds of people showed up throughout the weekend to support.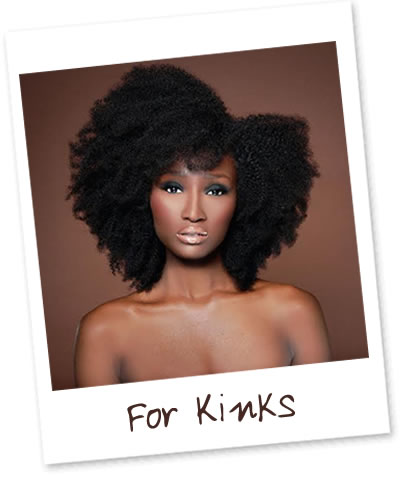 4. I understand that you work with a company in Asia who makes the hair. Have there been any cultural challenges or learning experiences that come with working with people based halfway across the globe?
The Heat Free Hair team consists of employees in the United States and at our manufacturing facility in Asia.
When I was in manufacturing school in China, I definitely ran into cultural challenges primarily relating to the language barrier and it was very hard learning because none of the top technicians and manufacturers spoke English so I had to hire a full-time translator.
5. Black Women are pursuing more business opportunities in the hair care industry (which has been dominated by Korean-Americans). As someone who's seeing success, did you ever encounter barriers to entry?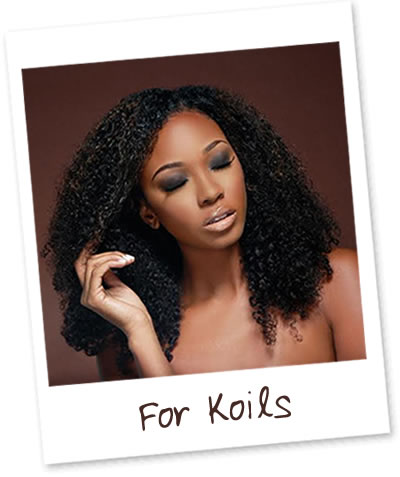 Absolutely! Sometimes the barriers are created by other women criticizing what you're doing, and also being that the industry had been dominated by other cultures for so long there was a lot of price comparison and criticism going on. People were used to paying extremely low prices for products and didn't know the difference between a lot of the low quality products that was being produced and the high quality of Heat Free Hair, so it was definitely a challenge to set ourselves apart but I believe that ultimately quality speaks for itself.
6. What have been your 3 biggest business challenges to date and how did you over come them?
I talked a little bit about this already but I'd say that that 3 business challenges have been starting the business from scratch with just an idea and a vision, moving to China and getting a translator just so that I could learn how to manufacture quality hair products from the experts and then there's the constant challenge of communicating the Heat Free Hair difference and educating women about the quality of our products.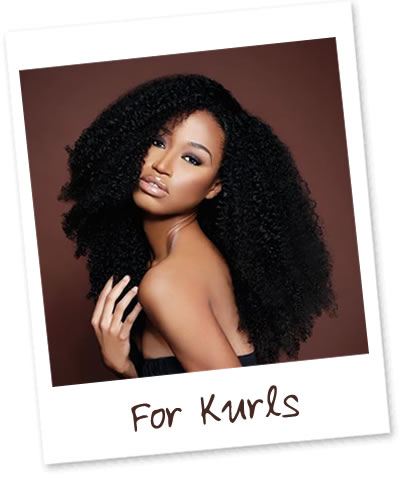 7. Your social media strategy has been, in our opinion, critical to Heat Free Hair's success. Do you have a structured social media strategy or is the process more organic?
We've always wanted to make sure that the images we post are a true portrayal of the quality of our products so yes, I'd say that our growth on social media has always been pretty organic.
8. What's next for Heat Free Hair?!
Right now we are focusing our efforts on Breast Cancer Awareness Month. For the second year in a row we will donate a portion of the month's proceeds to the Tiger Lily Foundation and will be donating custom wigs to women with Breast Cancer. We're also gearing up for the holiday season and planning something very special for early 2015! Stay tuned!
Main Photo: Ngozi Opara models the For Kinks collection from her Heat Free Hair line
If you're interested in learning more about the most popular synthetic and natural ingredients listed in hair products on the market today, sign up HERE to learn when our product ingredient dictionary becomes available.