As far back as I can remember I've enjoyed festivals. Yes, even before the became the in thing to do.  Festivals allow you to be free, enjoy great music, great people, and you can floss FABULOUS hair too. Here are three great hairstyles that use flowers to create a unique look for naturally curly hair.
Flowers are a cute way to draw attention to your curls as well as highlight your natural features. These three flower looks were inspired by Karly Loyce, a model, who walked the runway in Rodarte during New York fashion week.
1
Bun Bun
The first look is called the "Bun Bun". You'll need two flowers for this look. The first step is to divide your hair down the middle. Next, tie each section up into high buns one on each side of your head. Be sure to leave out a small section from each of your buns. They'll be used to create a braid that will wrap around the base of your buns.Next, take the section you left out of each bun and do a three strand braid. Wrap the braid around the bun on each side of your head. This braid is where you will stick your two flowers using bobby pins.

2
Wildfire
The second look is called "Wildfire". The wildfire is probably the easiest look and least time consuming out of the three to achieve. You"ll need to prepare your hair in the normal way you would for a wash and go or afro. It doesn't matter if it's three days old or very fresh because the flowers will still hold within the hair.Attach the ends of your flowers to some bobby pins and pin the flowers throughout your hair. The uniqueness in this look lies in the kind of flowers you choose. I chose fresh flowers from the garden outside my dorm!

3
Braid Galore
The last look is the "Braid Galore". The Braid Galore is my favorite look of the all. You first start with your wash and go, or your twist out or just however your hair is at its current state. Part your hair in the center of your head. On each side of your head braid a small section of hair starting from the bottom of your ear and braid upwards toward your part.When you finish the braid, wrap it over your part and secure the bottom of the braid behind your other ear. Do the same to the opposite side of your head. This should create a crown look in addition to the hair that you left out. Now, secure the flowers in different places on your head for the "Braid Galore" look.
MAINTAIN THOSE CURLS
So now that you have your look how are you going to maintain it during the hustle and bustle of a music festival? Nothing tests a cute hairstyle like humidity and large crowds. Keep the perfect styling products handy to ensure you consistently slay!Curls Understood loves Curlfriends' styling and finishing products. They'll keep your curls tamed and frizz-free all summer long. We recommend their Control Gel, Tame Smoothing Serum and Seduce Pomade.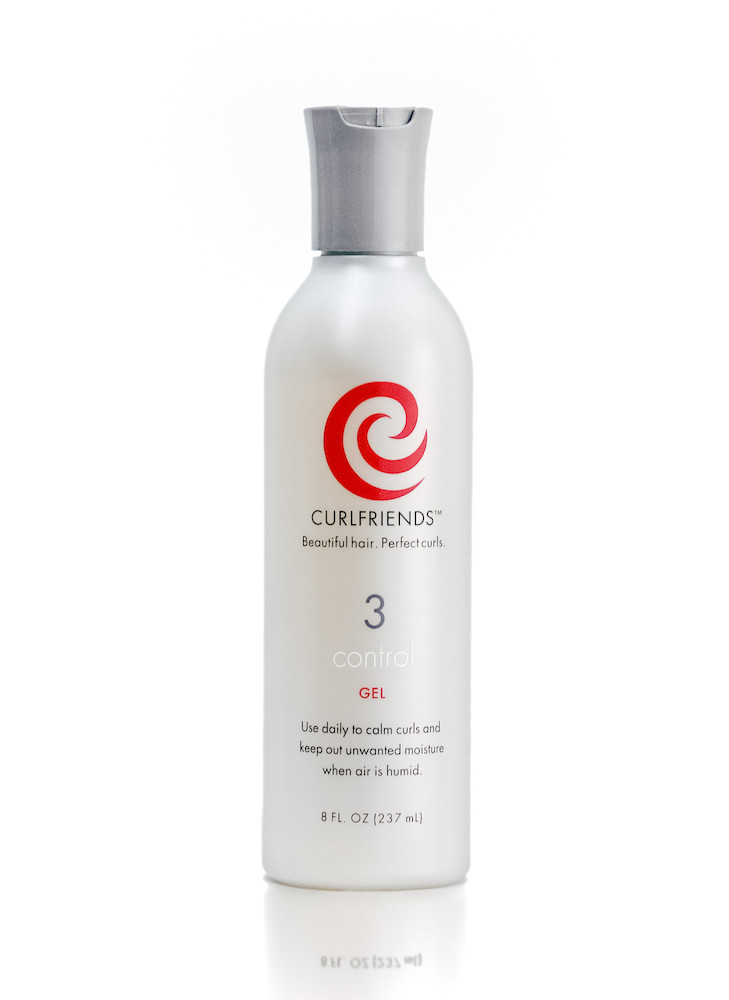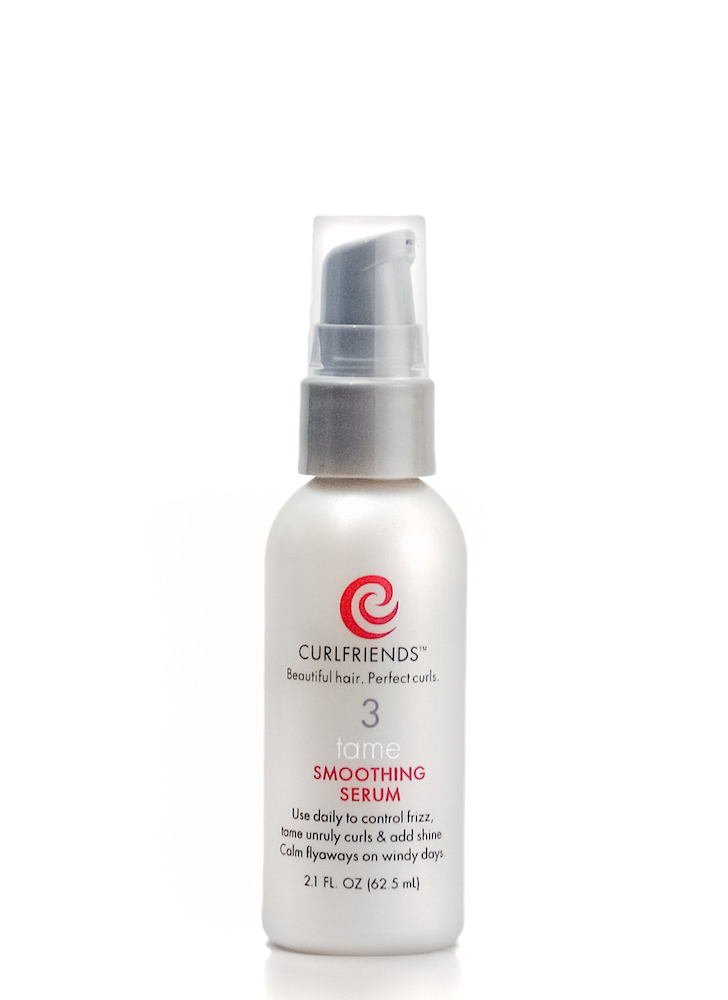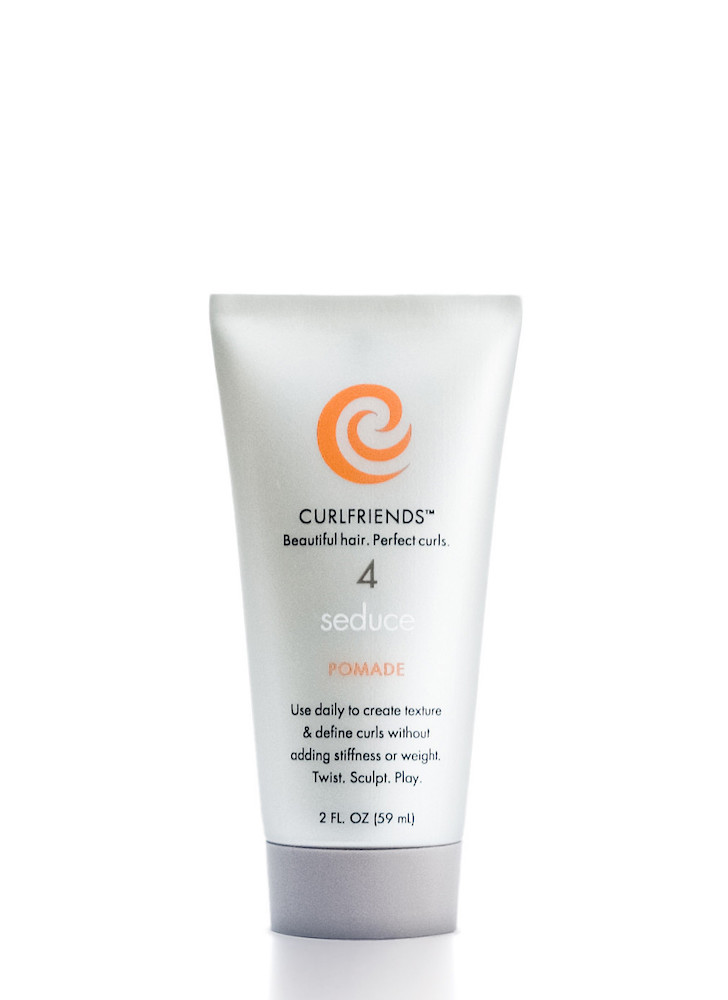 The most important thing you should ever do is make it fun for you and customize the looks that works for you best. Remember that festivals aren't suppose to be a hassle, so if one look doesn't work than try something new! Get creative and go strut your stuff.
MY RESULTS
Make sure to check out my blog  and I will be posting weekly videos next week on my youtube channel!