Dove Hair launched a Love Your Curls campaign and accompanying film to encourage women (and girls) to celebrate, love and take pride in their curly hair.
In a recent global study, Dove Hair found that one in three women in the US have wavy to curly hair, yet the traditional standard of beauty is often considered straight and sleek. In fact…
• Only 10% of women in the US with curly hair feel proud of their hair
• Only 4 in 10 girls with curly hair think their hair is beautiful and
• Little girls are 7X more likely to love their curls if people around them do
The Love Your Curls Film powerfully illustrates this relationship that young girls have with their curls (which can often be a source of anxiety, frustration and dislike) and what women can do to help inspire future generations love their curly hair.
One in three women in the US have wavy to curly hair; however 'straight, sleek' hair is often portrayed as the traditional standard of beauty. This impacts the lives of millions of women with curly hair and can leave them feeling less confident at all stages of their lives, particularly as young girls.
Dove has been committed to creating a world where beauty is a source of confidence for women, for more than 10 years. This campaign promises to be a first in the beauty industry – one that urges women to love their curls in an unprecedented way that will have a powerful cultural impact for not only women, but help set the stage for the next generation to feel more confident about their curly hair.
For more information, visit their dedicated site and join the conversation #LoveYourCurls. You can read our reviews of the Shampoo, Conditioner, Mask and Serum on our site.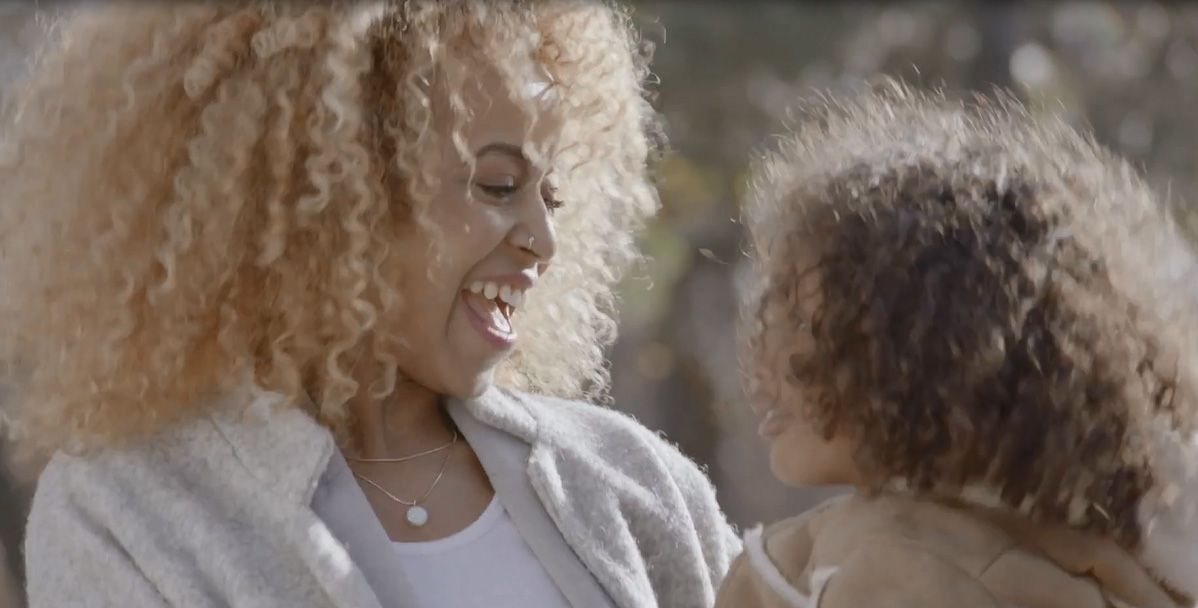 What were your thoughts on your hair when you were young? If you have kids what do they think and feel about their hair? You might like to read this article.