Hair styles speak more about your personality than your words ever could. Locs are one such hairstyle that has always intrigued others because of its uniqueness. You may not be as famous as Bob Marley but wearing Rastafarian locs will surely express your commitment to faith and spirituality. Keeping this in mind, we are listing here some cool loc hairstyles for men to try.
SHORT LOC STYLES
Short dreadlocks are easy to wear and are a good choice if you like to go simple with no pinning or braiding. Short dread style may not be as appealing as the longer one, but it surely is a loc-friendly style to start with.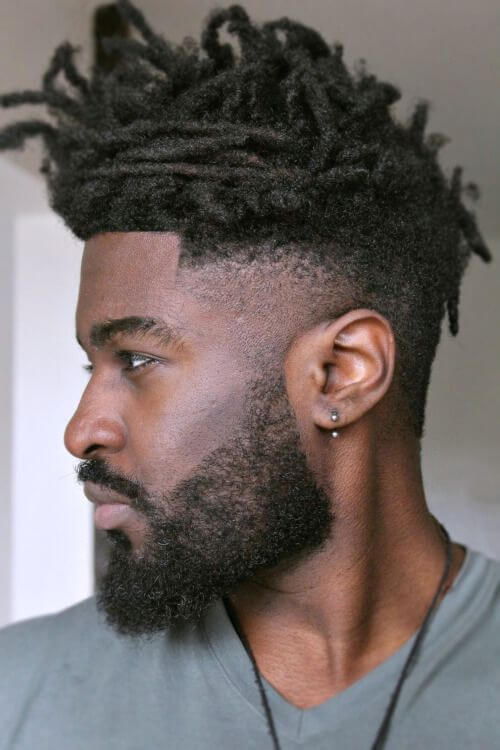 LOC MOHAWK STYLES
Dread styling is common among black men, but that does not imply others can't have it. The Mohawk with braided side dreads locked into twists at the top can be a fitting choice for those who want a bold change.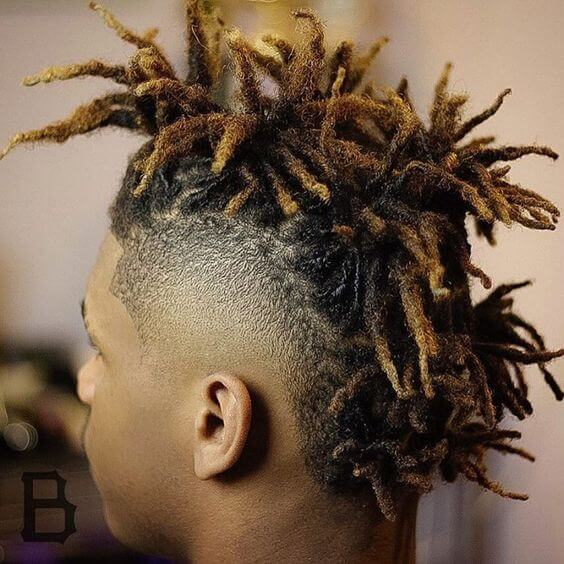 LOC PONYTAIL STYLES
It is a pretty edgy style that needs a lot of courage to pull it off. Here, the dreadlocks are braided up the back, forming a spiky pineapple ponytail. You can turn it into a sharper look by dyeing the locks with a lively red shade.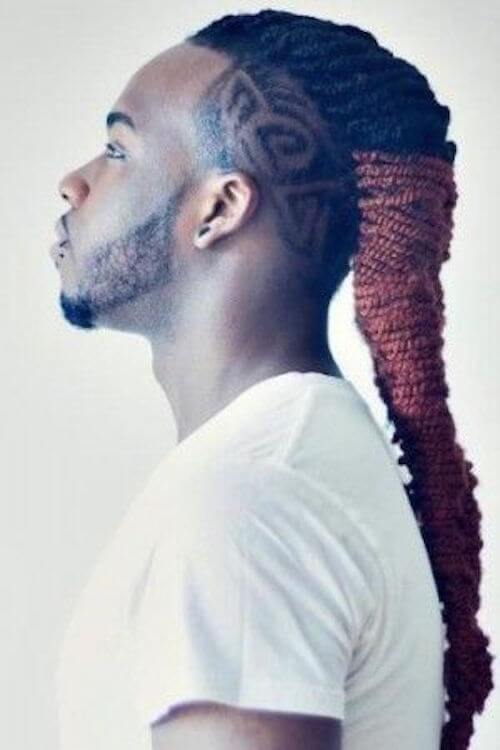 CURLY LOCS
Men with curly hairs need not worry about dread styles because you too can have curly dreadlocks. Natural curls along with medium length dreadlocks offer a stylish look, but a professional touch is recommended for the added texture.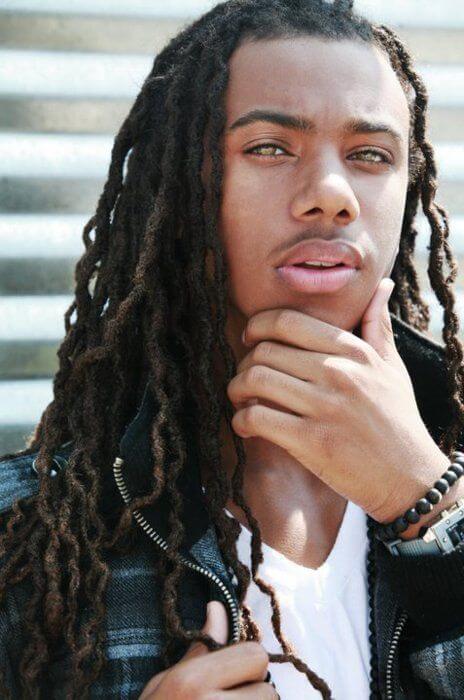 QUIRKY UNDERCUTS
Black men are fond of dreadlocks and they know well how to style dreads. Undercuts with straight hairs is a common thing, but long or medium length dreads, styled with undercuts is something rarely seen.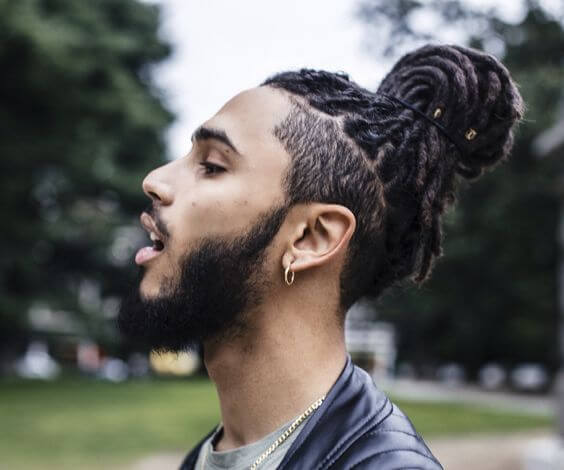 LONG LOC STYLES
A traditional dread style for men not just defines your personality but also creates one with proper maintenance. When we think about dread styles, the first thing that comes to the mind is longer dreadlocks, as they are in fashion down through the ages.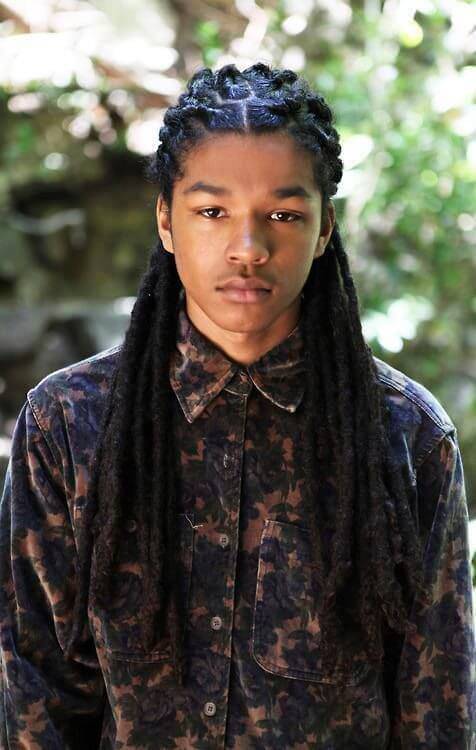 LOC BUN STYLES
It is achieved only if you own longer dreadlocks, and it is tied up offering a bun shape. Also be ready to bear the weight because they are heavier than what you assume.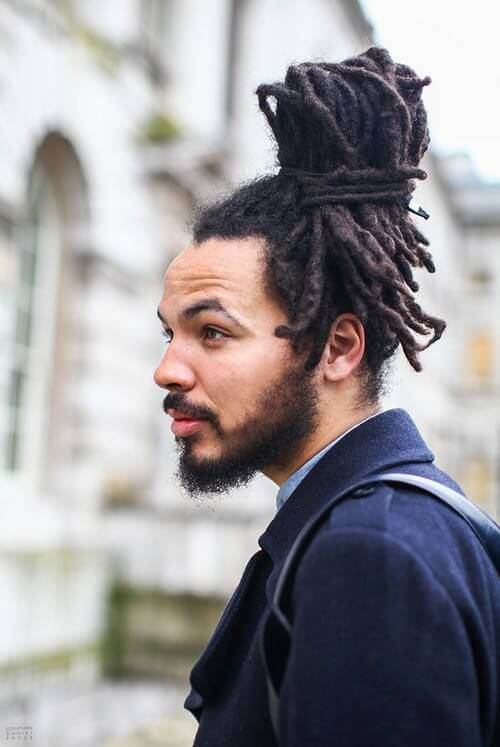 DYED LOC STYLES
If you are the one who loves doing experiments with hair color, go for a dual tone dread style. Here, simple longer dreadlocks are highlighted with a shade of your choice, brown being the best option. You can also go for the ombre effect i.e. black at the roots and honey blond at the ends.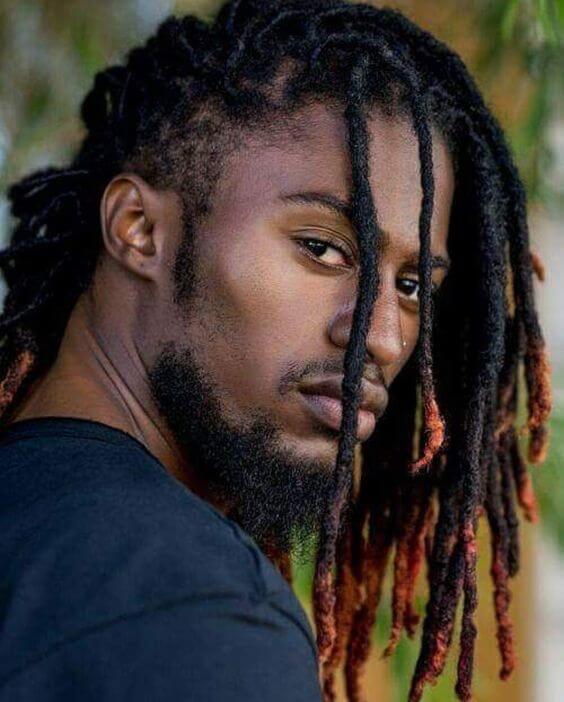 FADE & SPIKED LOCS
Another great way to style your dreads is to taper the sides and shorten the locs in the middle. The locks should be pulled back to get a spike-like look.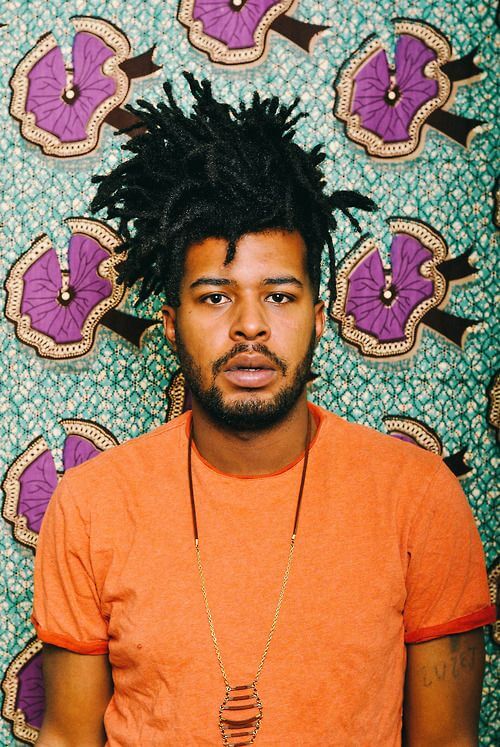 SIDE SWEPT LOCS
It is a simple hairstyle suitable for those with medium length dreads, styled by sweeping the major portion of the dreadlocks to one side.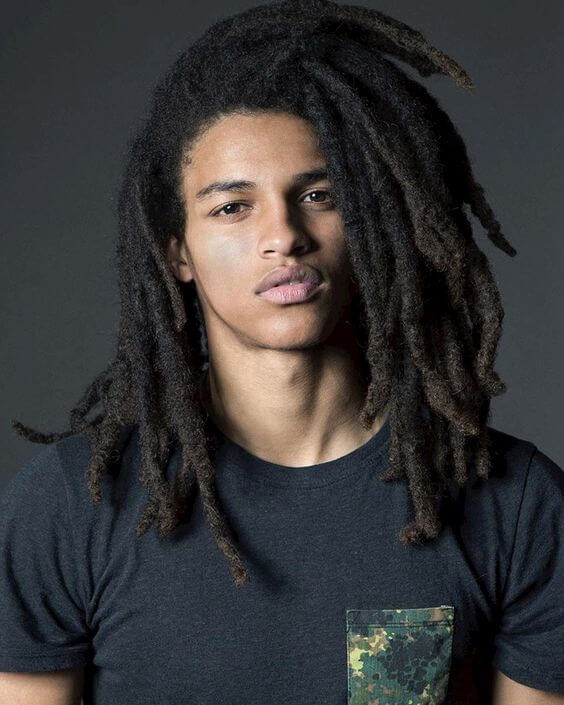 BRAIDED LOC STYLES
Braiding the dreads is another unique hairstyle that offers many variations. If you have thick and long locs like Lil Wayne, then opt for the trendy French braided dread style that will surely turn a lot of heads.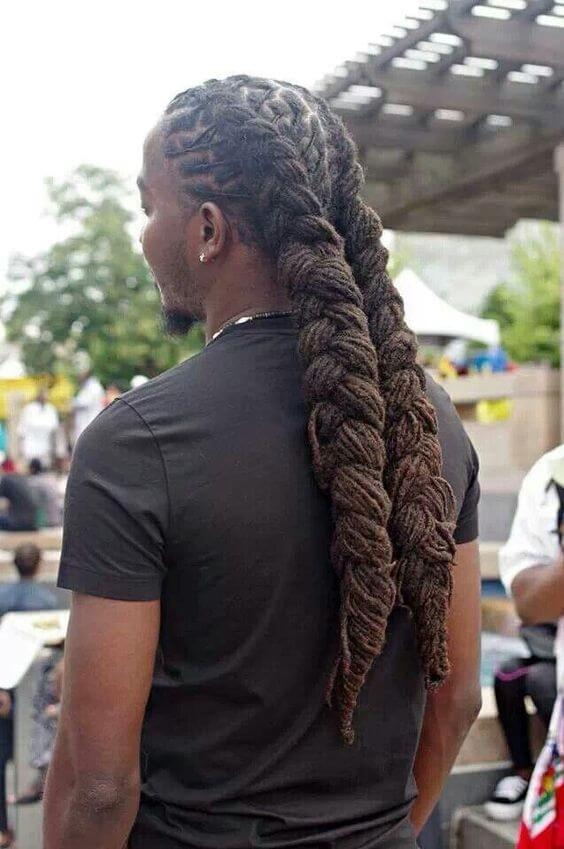 MESSY UP-DO LOCS
One of the easiest ways to manage your dreads without going to the saloon is to grow longer dreadlocks and style it up as you like. You can uniquely blend a fade hairstyle into a messy but trendy cluster of dreadlocks.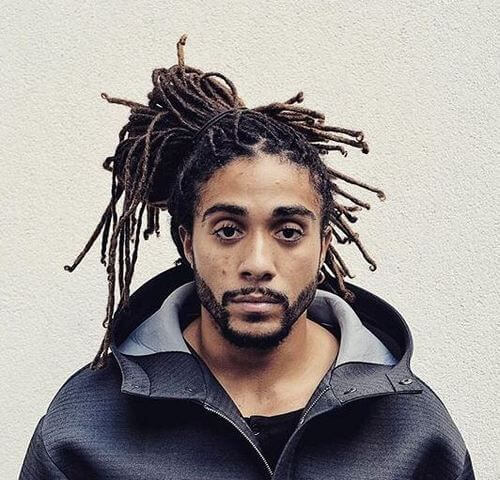 See more inspiration on Men Health