Thinking about mixing it up and straightening those curls? Change is good but you'll want to play it safe as too much heat will damage your curl pattern and leave those dreaded and random straight strands all over your head. Even if you're a seasoned straight natural who gets regularly blow outs, you may want to try different heat protectants as our hair tends to get used to the same products and thus the product becomes less effective. Here are five of the best heat protectants for curly hair and why you should use them.
WHY USE A HEAT PROTECTANT?
Products known as heat protectants contain a chemical known as silicone. Silcones create a barrier between your hair's cuticle layer and the heat you apply to it. Most heat protectants are best added to the hair when it's still wet as they are great emollients and bind with water very well. Silicones can also withstand very high temperatures due to their ability to remain strong and flexible under intense heat.
Two common silicones found in heat protectants include Cyclomethicone (easily absorbed by the hair shaft) and Dimethicone (great for providing shine and smoothing down hair). The products we recommend contain either one or both of these types of silicones.
SILICONES AREN'T THE DEVIL
Many of you may be concerned about the use of silicones as they've gotten a bad rep in the natural hair community. Many hair and beauty products contain silicone but as cosmetic chemist Gavanne Davis explains, "Silicones offer great shine, slip, and impart a soft silky feel on the skin and hair. This is why your hair still feels soft after you rinse your deep conditioner out."
Both the silicones Cyclomethicone and Dimethicone are FDA approved and can be used in products for use on the skin and hair. Doctors, practitioners, hospitals, and pharmacists use silicone based topical medicines, because it has extremely low allergen occurrences. Meaning silicone can be used on open wounds and scars, without concern of irritation.
OUR TOP 5 PICKS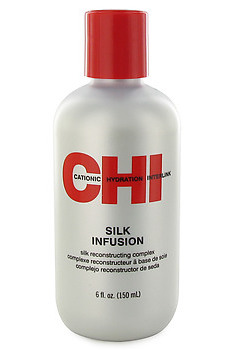 Chi Silk Infusion
CHI 44 Ceramic thermal styling helps strengthen and protect the hair from daily use of thermal tools.
Positively charged silk molecules interlock into hair's natural structure to build strength and resilience and to improve moisture and shine. Protects the hair against thermal styling and the environment.
Great for thick and/or wavy or curly hair.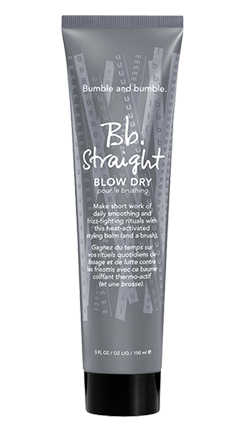 Bumble and Bumble Straight Blow Dry
This heat-protective styling balm makes short work of smoothing and straightening, and keeps styles sleek, smooth and frizzless for up to 3 days. Perfect for curly, thick, coarse, frizzy, unmanageable, unruly (or any combination thereof).
To style it straight, work evenly through damp hair and blow-dry, section by section until dry using a flat brush for sleek looks, a round brush for more movement and bend. For pin straight styles, finish with a flat iron.
Great for thick, coarse and/or wavy hair.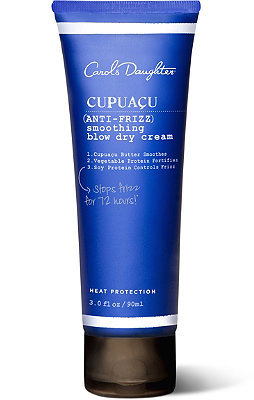 Carol's Daughter Cupuacu Anti-Frizz Smoothing Blow Dry Cream
This lightweight cream gives even the most flyaway-prone hair a healthy smoothness that lasts. Finally, you can have a fearless blowout that's damage-free. You want long-lasting sleek hair this products silkens and perfects dry, unruly, frizz-prone hair.
PLUS, No Sulfates, No Parabens, No Petroleum, No Mineral Oil, No Artificial Colors.
Great for humidity, coarse and coily or kinky hair.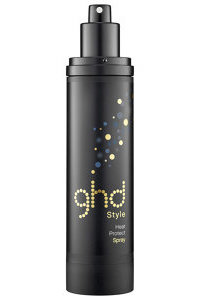 GHD Style™ Heat Protect Spray
ghd Style Heat Protection Spray provides an invisible barrier against everyday heat damage on damp or dry hair.
Style tip… Apply Heat Protection Spray first if you're layering it up with other styling products. Best for… Protecting against the heat of hairdryers, stylers and tongs while leaving hair with a 'no product' feel.
Great for fine and/or long hair – note that this is water-based.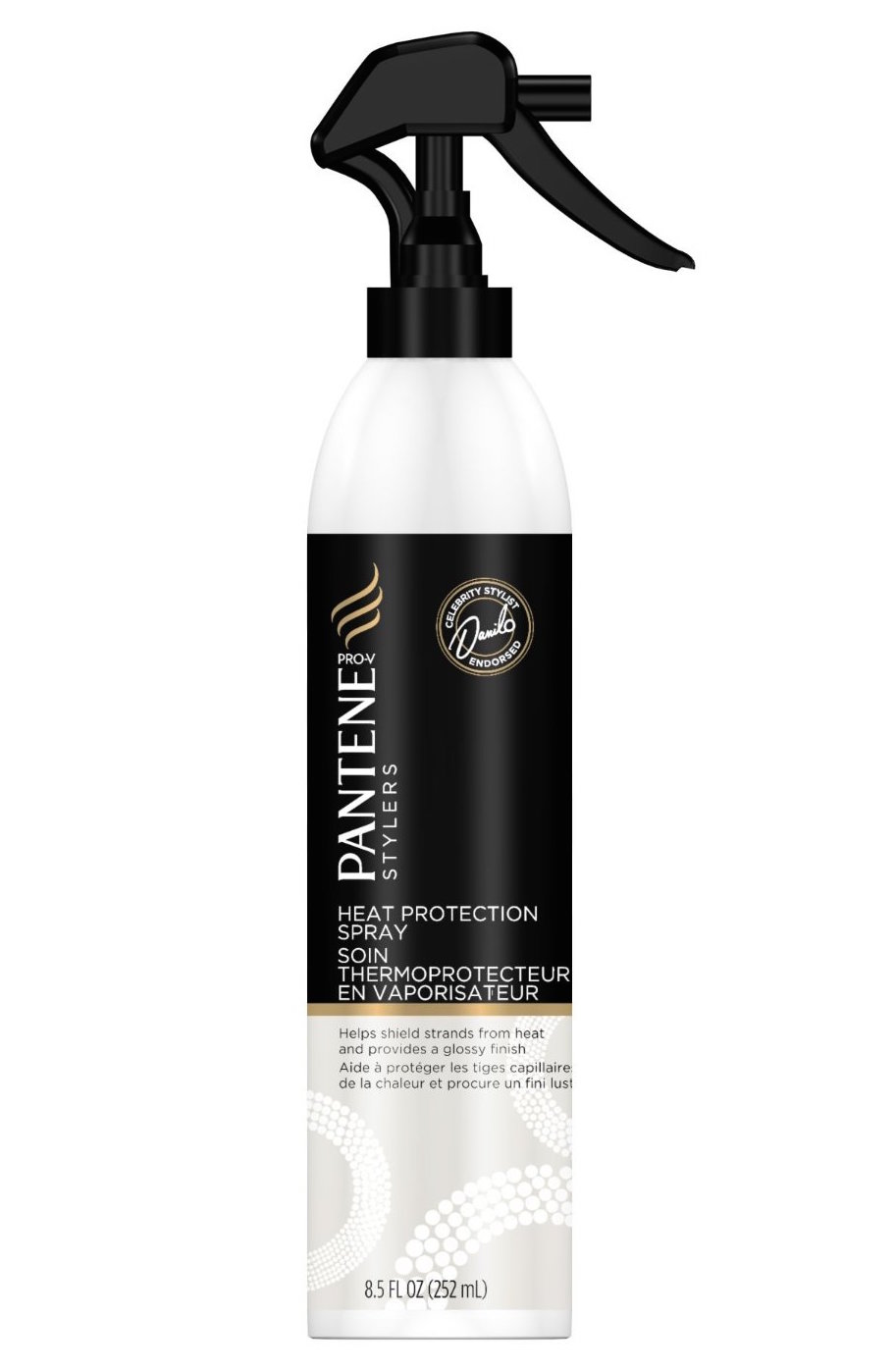 Pantene Pro-V Stylers Heat Protection Spray
Leave-in spray helps prep hair for heat styling tools for strong, healthy, beautiful hair.
Shields strands from heat and provides a glossy finish
Spray on hair and try to get the ends even better as that is often where split ends will appear first. Then let it settle in hair before styling.
Great for thick, coarse and coily or kinky hair.
SHOP THE PRODUCTS
If you're interested in learning more about the most popular synthetic and natural ingredients listed in hair products on the market today, sign up HERE to learn when our product ingredient dictionary becomes available.