Natural hair clip ins have long been my go to protective style. I don't have the patience for twists or even crochet braids and wigs just don't look great on me! So for a while now when I want to try something new or I'm too lazy to handle my own hair, clip-ins have been a God-send. Below I list 5 reasons why I can't live without my HeatFreeHair.com clip-ins…
1
Instantly Add Any Length To Your Hair
Stay confusing your coworkers and friends by switching up the length of your hair. If you're bored with your current length, instantly add inches by using natural hair clip-ins. The great thing about clip-ins is that you can even wear your hair up and no one will be the wiser. Just be sure to hide the actual closures with your own hair. Below you can see my before and after using Heat Free Hair's "For Kinks" Clip-ins (16 inches)…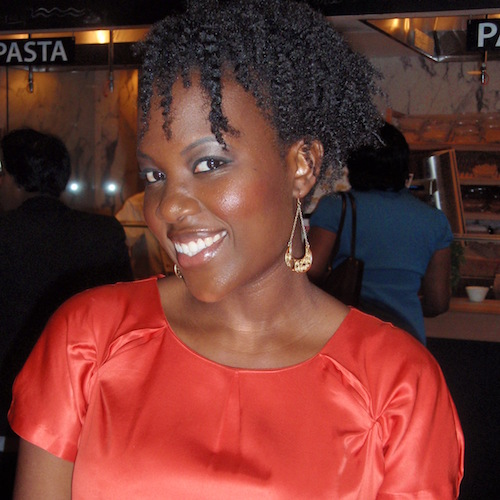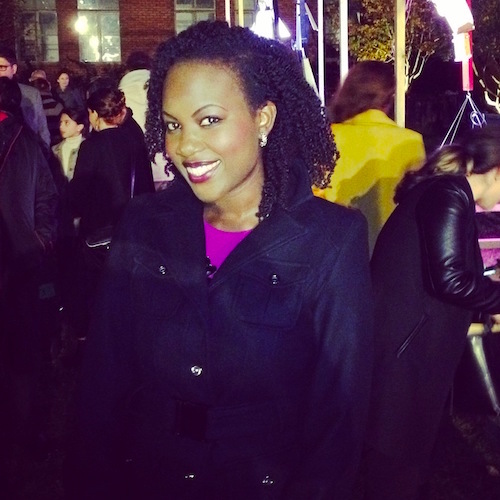 2
Wear Your Hair A Different Color Without Damage
Have you always thought about dying your hair but have been too afraid to take the leap? Maybe you know you want to dye your hair but can't decide on the color? With clip-ins simply find a hair dye you like, color your clip-ins and experiment! You don't even have to permanently dye your clip-ins. There are plenty of ways to change the color of the hair and just wash out the color giving you endless possibilities.

3
Add Volume to Finer Hair
This is one is may favorite reasons for wearing clip-ins as I have very fine hair. They allow me to rock a huge and full fro, twist out and up-do with ease. I simply two strand twist my hair and the clip-ins so the curl pattern is the same. Sometimes I may even add a side part and only add the clip-ins to one side of your head for extra drama.

4
Experiment With Different Curl Patterns And Textures
Just like with wigs, you can use clip-ins to give yourself a whole new look. Go from tight coils to loose curls or kinky hair to straight. You can either manipulate your current pattern to match that of the clip-ins or cornrow your hair so that it's out of they way.

5
Their Easy On Your Hair And Edges
Unlike braids, twists and faux loc extensions, clip-ins won't pull on your hair and edges. As long as you clasp and unclasp the closures gently, your hair won't incur any damage. Crochet braids take some time to install and uninstall. Similarly, lace front wigs usually require glue to stay in place but you can avoid all the mess and save time with clip-ins. It's a win-win!