You're already "bad" but you can't seem to land that dream career, to signify your inner "boujee". Well hun if you're like myself, a Natural Chick with ambitions to be a professional career woman, then you've come to the right place.
As a natural chick I often struggle to find myself the perfect balance between stylish natural hair and professionalism. So I am going to give you three natural hair styles for your LinkedIn profile, that will let your potential/future employer know you are serious and ready for hire.
As displayed in this Youtube video I show you how to execute the three styles below:
1. THE BUN
With this look you can from day to night and it allows your future employer to see your bright and bold face. It is very simple to maintain and is perfect for those " I'm having a bad hair day" days. It says "I've researched for hours and I'll increase your company's total sales".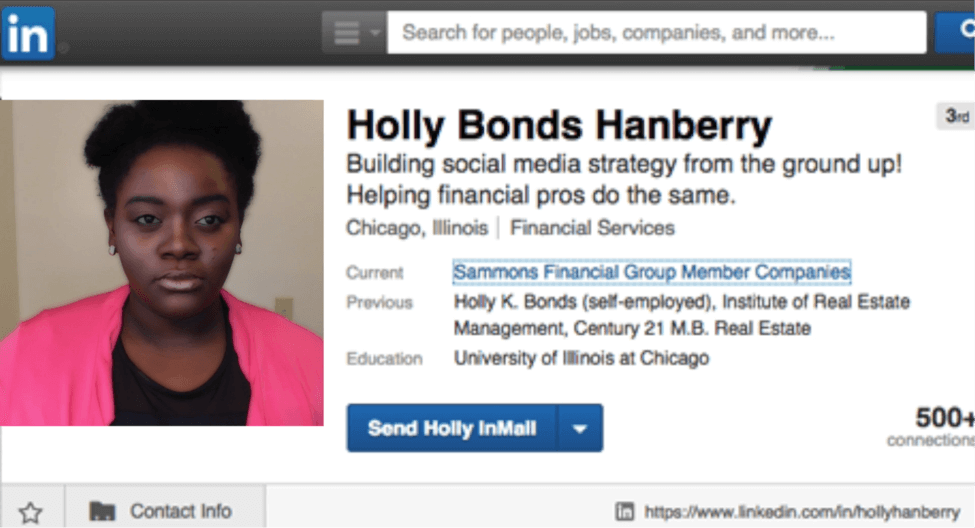 2. GODDESS QUENN TWIST
This look definitely gives Future CEO vibes. A great protective style;you can maintain the style for several days. Your future employer sees someone who is immediately ready to run the company. You play no games when it comes to your business and you love to "work, work, work".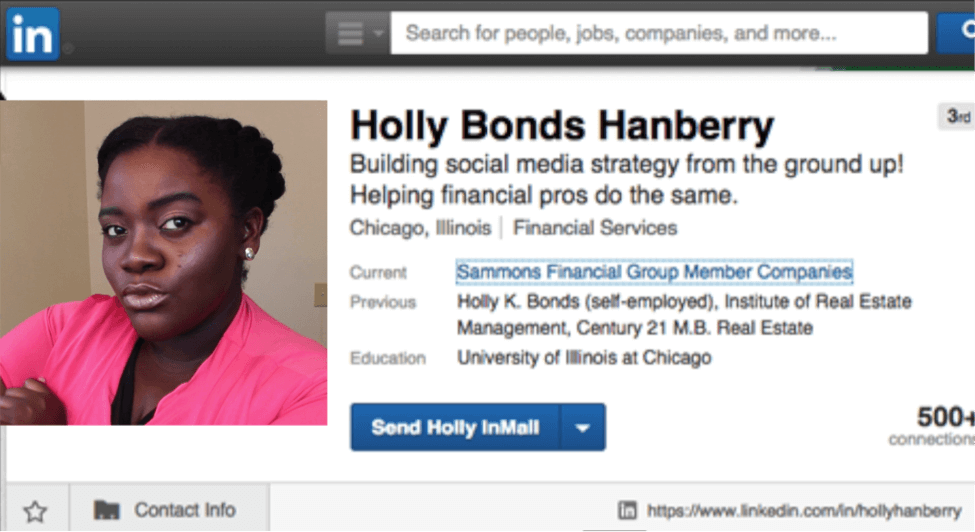 3. WORK HARD, SLAY HARD
I like to give a little versatility, I believe as the fabulous naturalista that you are, you should be able to show a bit of your natural kinks and curls in the professional world. So why not show your employer I slay my curls, but I also handle my business.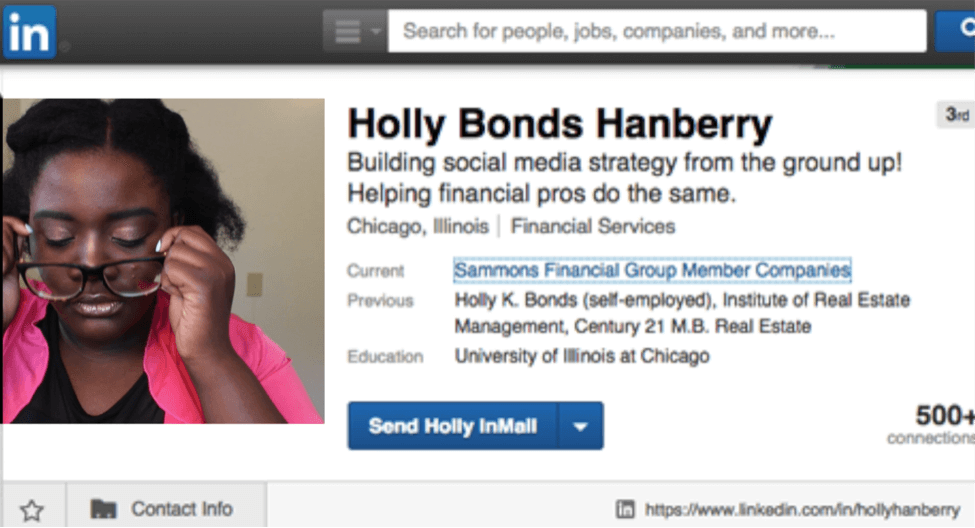 Now that I have shown you these three styles for the perfect "Linkedin Profile pic", it is up to you to land your dream job, girlllll and truly become "bad and boujee".